Our Company!

Iverson Forest Management Inc
Iverson Forest Management Inc. was established in 1990 and is a dynamic forest company. Iverson Forest Management has a proven track record in providing multi-phase harvest solutions for over 18 years on vancouver Island and the Lower Mainland. Today we offer a full range of Forest Engineering, Standing Stem Harvesting, Property Management Services,Fire Fighting Services.Our company has qualified staff of dedicated professionals, which can provide a wide array of services to Industry, Government, and First Nation Clients.
Iverson Forest Management has over 20 years experience in Forest Consulting. We have a team of Professional Engineers, Cruisers, Total Chance planning, Geographic Information Systems, Technical Support, and Fire Fighters.
We have two Offices on Vancouver Island. Our head office is located in Duncan, BC. We also have a major field operations office in Campbell River, BC. With these two offices we can serve both the North Coast and South Coast of Vancouver Island as well as Mainland BC.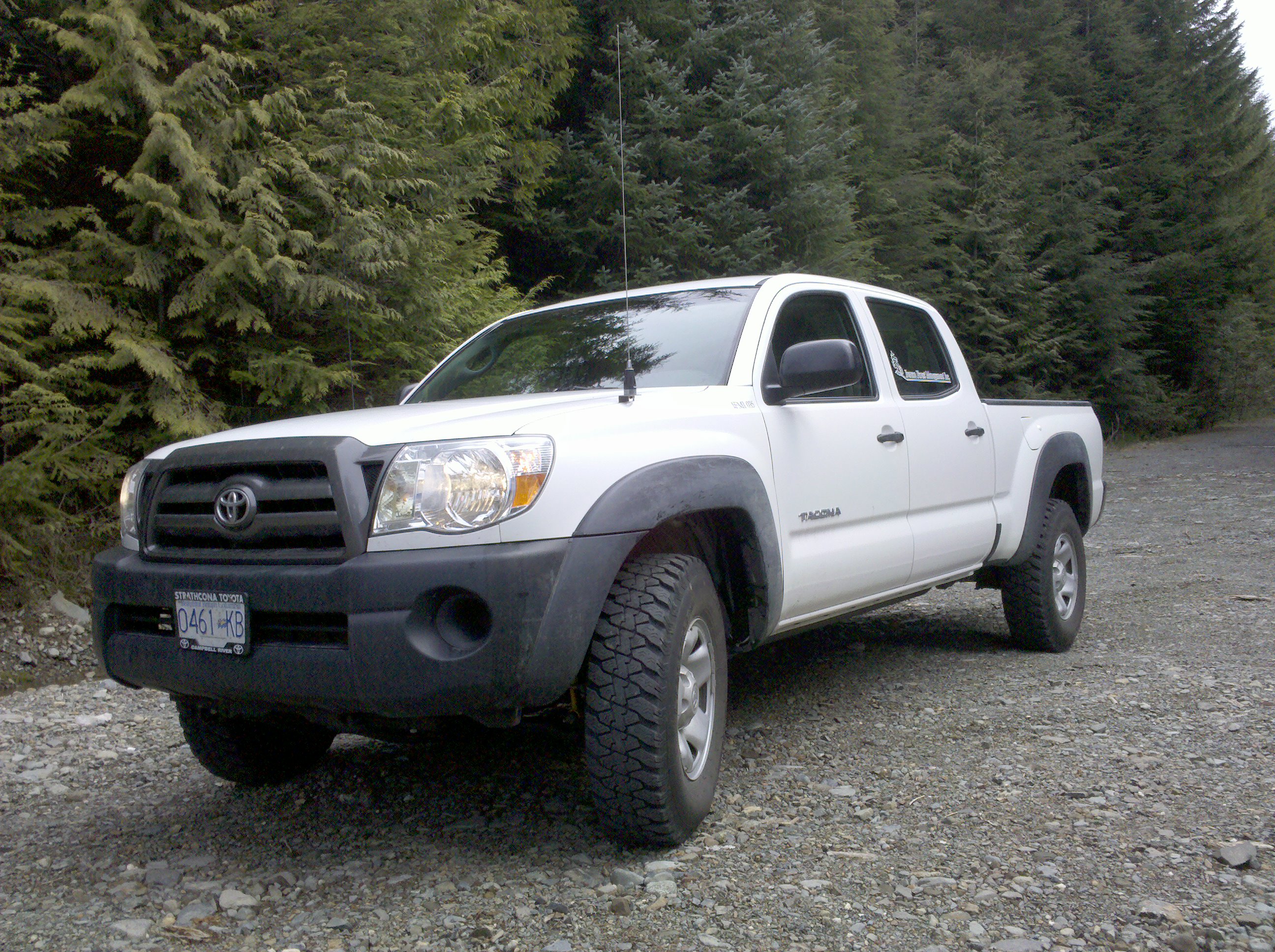 Meet some of our Staff
"It has been my experience through communication with ministry of forests and range key staff, that Iverson's crews have met the expectations of the performance evaluations. I also know through personal experience the Dean Iverson, President of Iverson Forest Management Inc. is committed to providing service with a high level of integrity. Iverson Forest Management Inc. has always provided a quick response to any of our requests in using their fire crews."

Tim Neal, FPT

Staff Development & Recruitment Officer,

Coastal Fire Center. Wildlife Management Branch

Ministry of Forest and Range.

| Dean Iverson, RFT: Owner / Operator | |
| --- | --- |
| Jamie McIntosh, RFT: Campbell River Branch Manager | |
| Andrew Smith, GIS Avd. Dip/Safety Officer | |
| Wade Hammerton, RPF/GIS Analyst | |